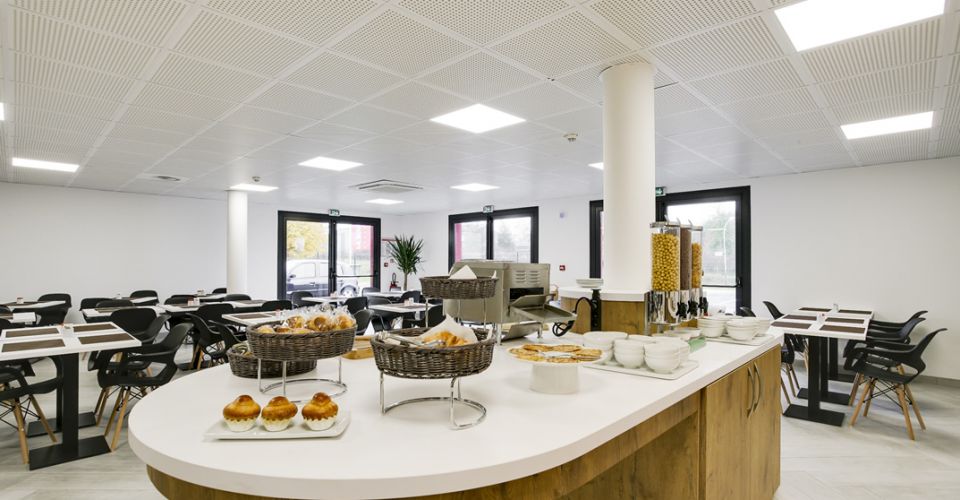 To start the day, enjoy our fresh and local products:
Baguette bread, sandwich bread, cereal bread, rusks
Muesli, plain and chocolate cereals
Madeleines Saint-Michel, Mini vanilla pancakes
Butter, jams, honey (local product), spreads, red fruit coulis
Orange juice, multi-fruit juice, apple juice (local product)
Hot drinks: coffee, assorted teas and organic products, cappuccino, café au lait
Cheeses: Tomme de Touraine (local product), Emmental, Camembert
Scrambled eggs, hard-boiled eggs
Grilled bacon, country ham, white ham
Natural yoghurt (local product), fruit yoghurt (local product), fromage Blanc (local product), compote
Evian water
5 fruit salad, fresh fruit
Caramel with salted butter.
We do our utmost to offer you fresh and quality products for breakfast. As part of our responsible approach, we have chosen to work with local players, which you will find below.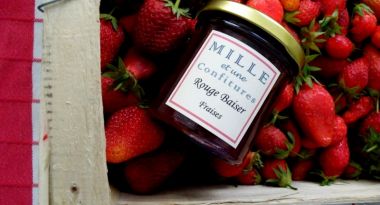 Mille et une confitures
20 rue Marceau
37500 CHINON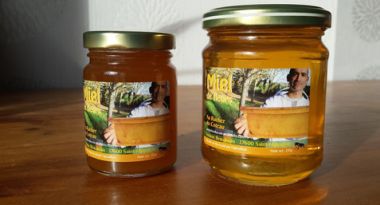 Au Rucher du Coteau
Discover this artisanal honey concocted with the greatest respect for nature and the bees.
3 chemin du Coteau
37600 SAINT-HIPPOLYTE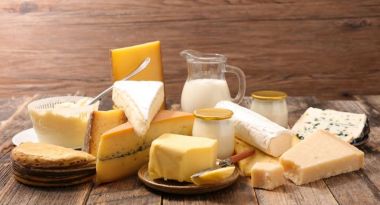 Fromagerie Maurice
Tomme de Touraine, Plain and fruit yoghurt, Cottage cheese
Bourdel
37160 NEUILLY LE BRIGNON

Les Vergers de la Manse
A delicious apple juice to enjoy at breakfast!
59, rue de la République
37800 SEPMES